People tell me all the time that they don't know where to start on their health and fitness journey. I get that - starting is the hardest part. It can be very overwhelming and make you feel lost and frustrated. Especially when it involves the removal of things we've built our lives around.
We all know what it takes to be healthier — EAT BETTER AND MOVE MORE. The internet is full of wisdom on the subject and we have more resources than ever. So it's not a lack of knowledge. Often it's because we think it'll require turning our lives upside down. And that, my friends, is TRAP # 1.
The truth is lives are changed one habit at a time. There's no requirement that you wake up one day and completely overhaul your life.
The secret to lasting change is to make small adjustments to the things you do every day.
Read that again.
The secret to lasting change is to make small adjustments to the things you do every day.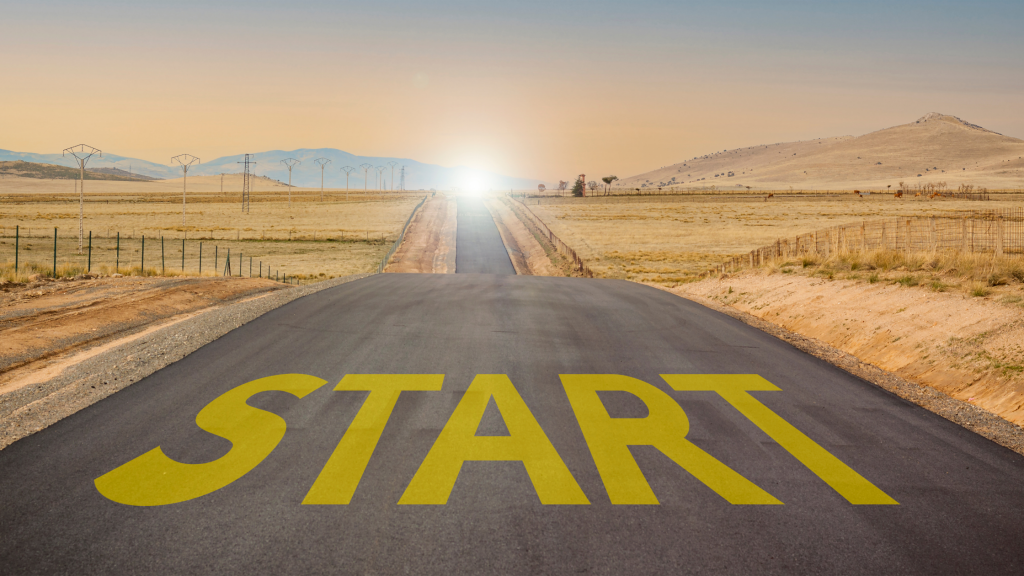 START SMALL.
Take a look at your day and determine what you need to change to reach your goals. Maybe you've been sacrificing an hour of sleep to watch a TV show (I am so guilty here) or just scroll meaninglessly in social media. Maybe you could do without those things in exchange for a 30 min workout you've never had the time for
DON'T WAIT FOR THE "RIGHT TIME".
I've heard so many times people say that they'll start once the kids are in school, or they get a better job, or spring comes, or things calm down a bit, and so on. (TRAP # 2!)
But the truth is there may never be a "right time" and you'll have spent your whole life waiting instead of living. We all know how time flies — before you know it, a week becomes a month and then another year has passed. Life's too short to put yourself on hold. Just start.
Start small. Start NOW.
Once you have decided to maintain your health and fitness, do not lose hope ever. Stay focused. At the start, it may feel a kind of burden to you, but once you set up your routine, you'll easily carry this with other things you do throughout the day.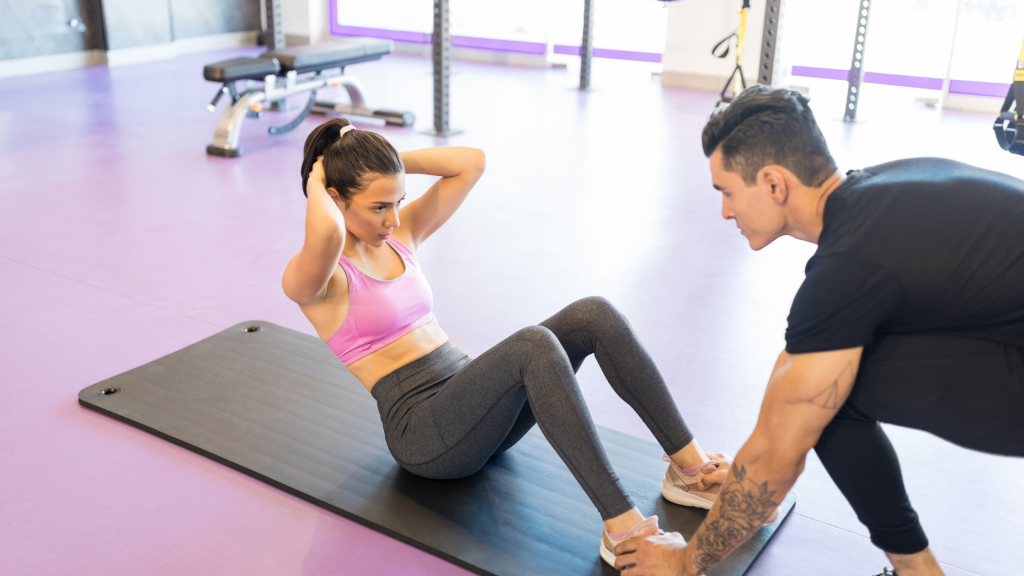 You need a strategy if you want to succeed. If you know your goals and how you can accomplish them, you can gain more success. Eight techniques will help you achieve your health goals.
· Know long-term priorities
Consider still the potential goals you want to reach. Please note what you need to lose—responsibility and responsibility for the accomplishment of the objectives. Place the written target in a spot that is frequently noticeable. It is a daily reminder that you are prepared to achieve your goals every day.
· Set short-term goals
To reach the long-term goals, you should make a range of small steps (short-term goals). Make a short-term list of priorities. The little steps that you take make your long-term target more enthusiastic.
· Make your goals measurable
How can you ensure that you are on the right track if you don't calculate your objectives? Become observable for your objectives. Every day, every week, and every month, to see yourself on a journey towards your goal.
Measure your priorities to ensure your progress stay responsible. It would help if you made some changes to get back on the path when you are losing your trail.
· Set easy goals
Do not aim to accomplish unrealistic goals. The long-term commitment will soon make you disappointed. Make small goals you can easily acquire. To achieve your goals, you need perseverance and patience.
· Reward Yourself
It is an opportunity to do something better if you reward yourself for achieving the goals. By approaching the long-term target, you will also look back on your milestones and feel successful.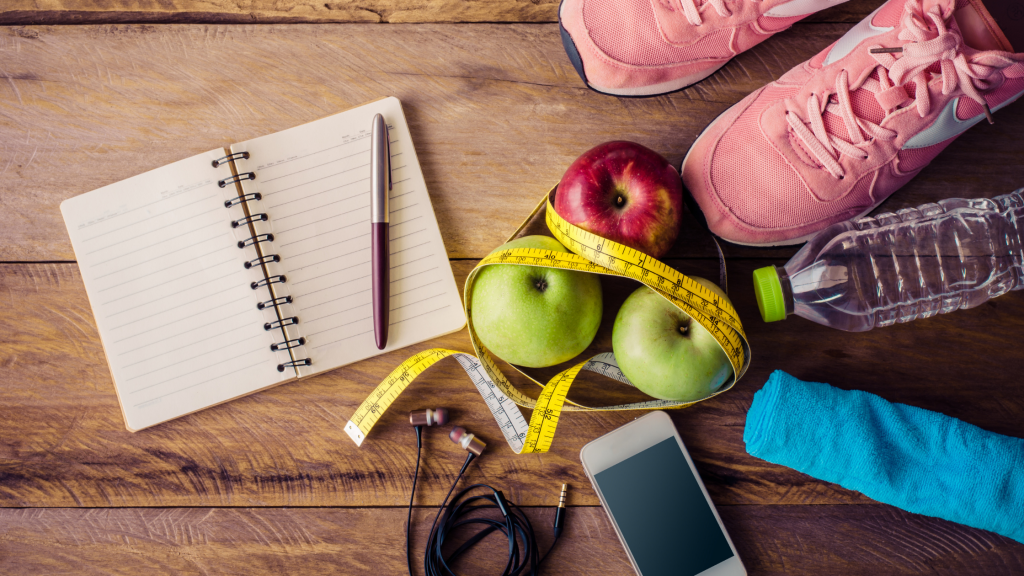 Useful Tips
· Visualize
Think deeply about your small targets before you go to sleep. Try to visualize your Workout for the day to come from start to finish. Enjoy the music and the atmosphere.
· Be Positive
Please take a positive and enthralling attitude to every exercise you do. Could you not take it as a burden? Hopefully, you'll always get the benefit compared to the day before. Do not make it hard for you to do any training and weight.
· Be Aggressive
Look at specific weights and practice aggressively while your enemy is being beaten. Transfer to your exercise all your anger and aggressive conduct.
· Concentrate
Keep your mind always on the things you do. Concentrate on what you are going to do when you relax.
· Be confident and get hold of what you are up to
You have to have confidence in the work you do. Your strategy helps you to achieve future objectives.
Start small. Start TODAY.