Buying fitness gifts for fitness enthusiasts can be tricky because they often know exactly what they like — and in most cases, they already own it.
Below, I've hand-picked all of the best gifts out there for anyone who has an active lifestyle, whether they're a runner, a yogi, a fitness junkie or just running their first couch-to-5K.
Acupressure is an ancient Chinese therapy practiced by medical professionals all over the world. Now you can use this healing power at home with your own acupressure kit.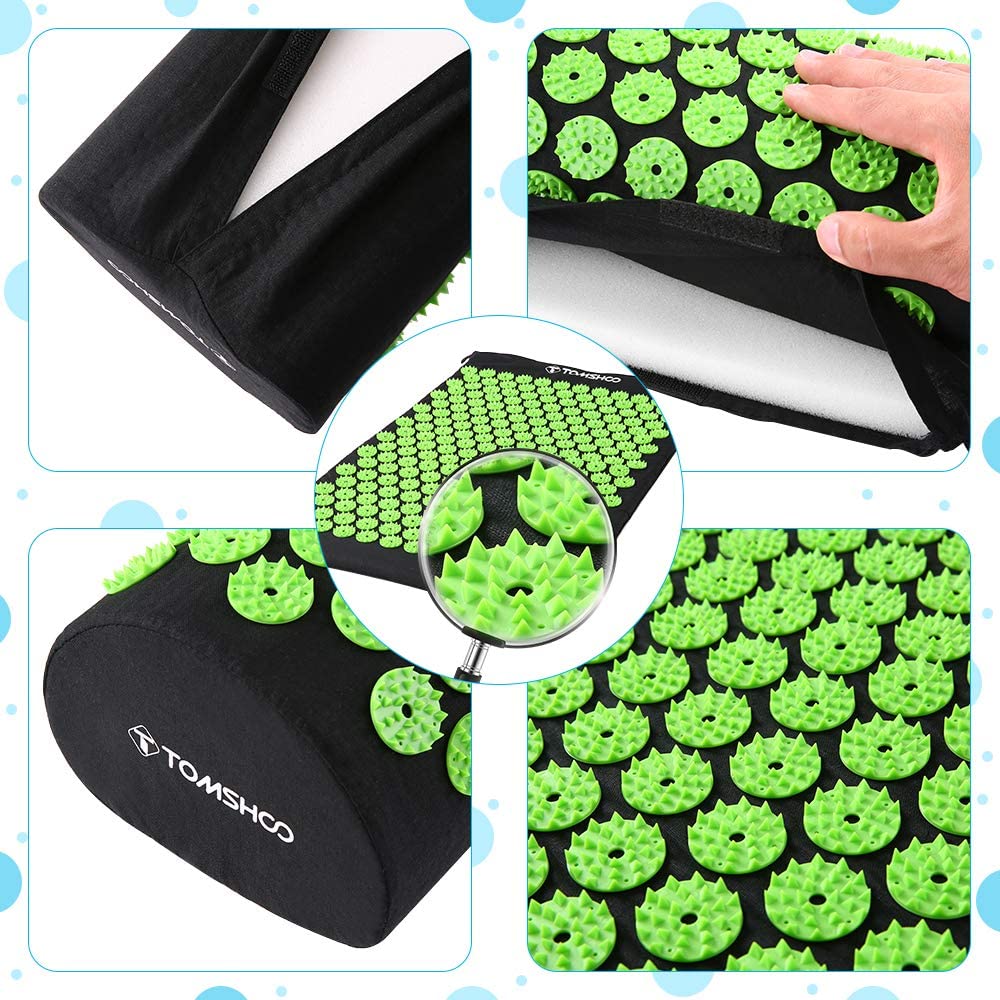 LED smart sensor puck glows to remind you when it's time to drink and tracks your water intake by syncing via BlueTooth to your phone.
Kettle Gryp is the perfect workout accessory for your travel needs, or to keep in your everyday gym bag. At less than 500 grams, this device can hold most standard dumbbells up to 25 kg and instantly turn it into a kettlebell.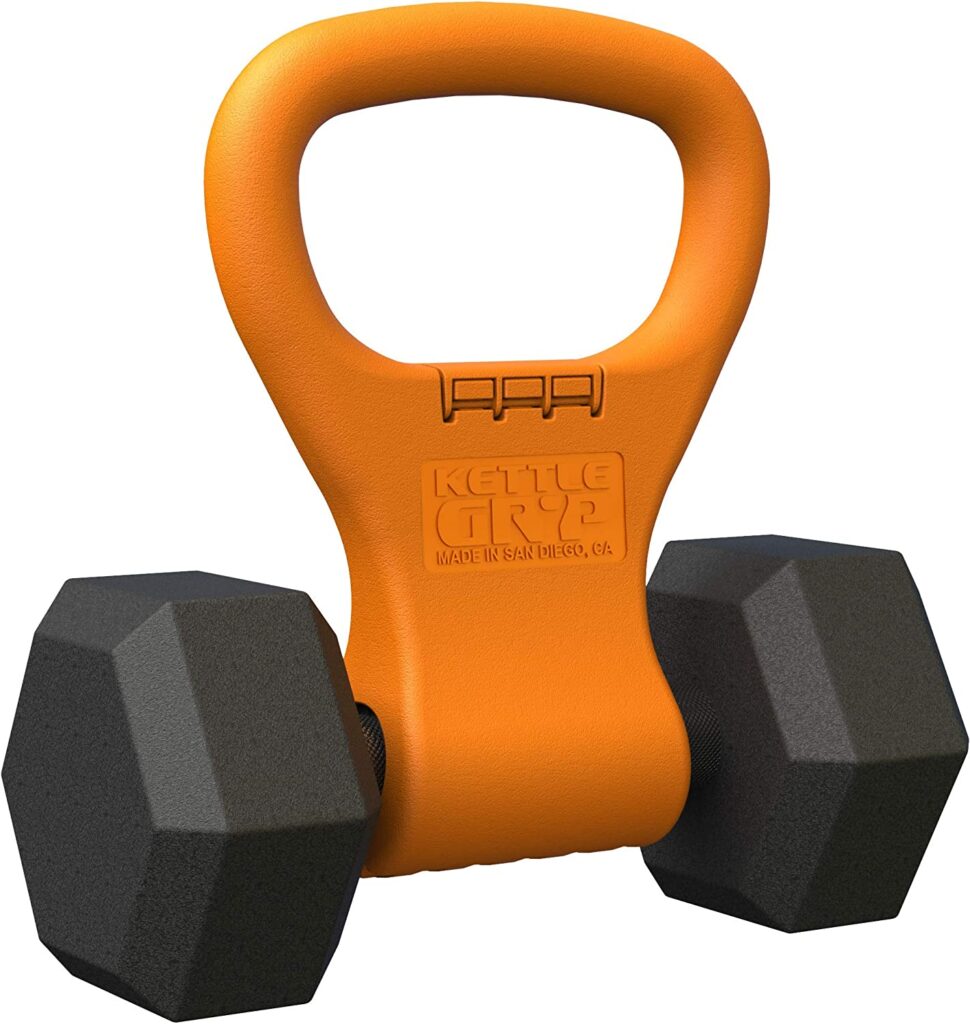 Help improve your balance, strength, agility, and body control with our versatile balance boards. This wooden balance board is made from premium pine & poplar, with emery tape & a smooth foam roller.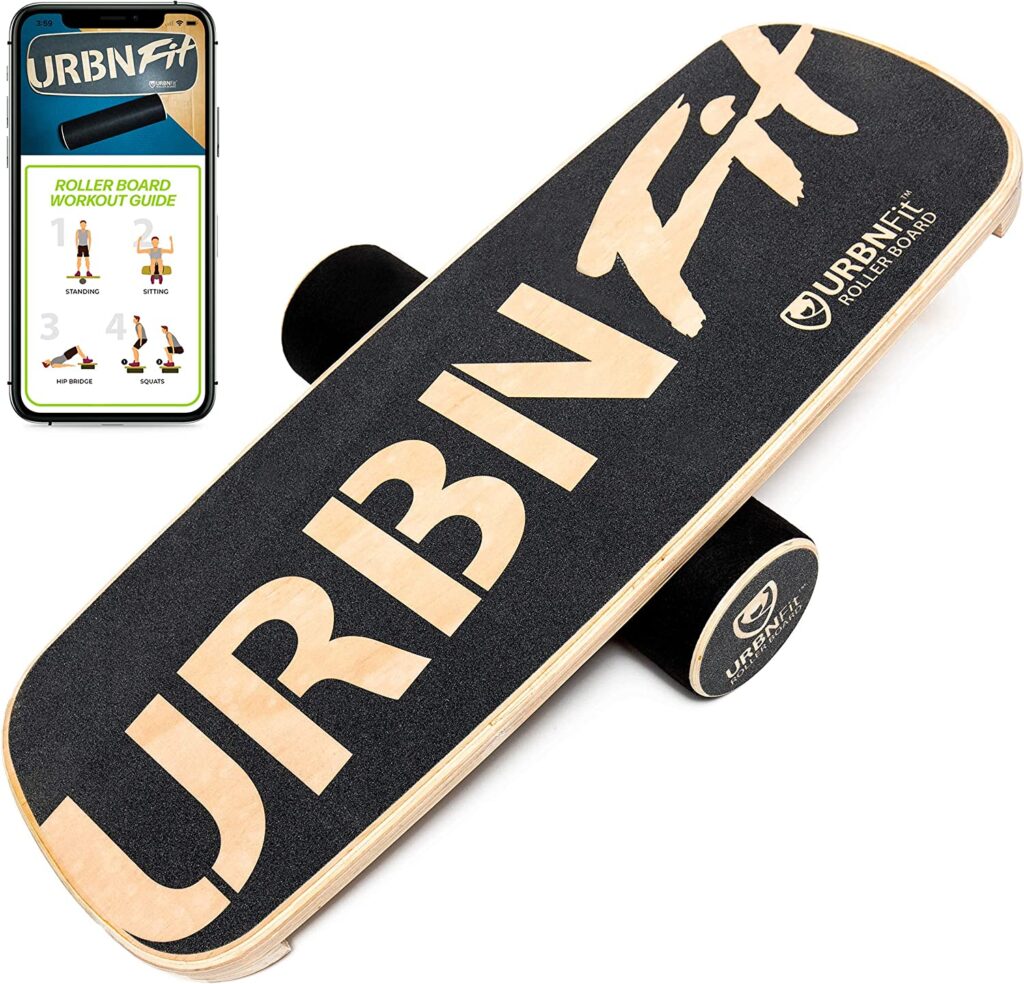 If you know someone stuck in a workout rut, these exercise cards will snap them right out of it. Each of the 50-plus cards is printed with images and descriptions for bodyweight exercises that can be mixed and matched to create mini-workouts.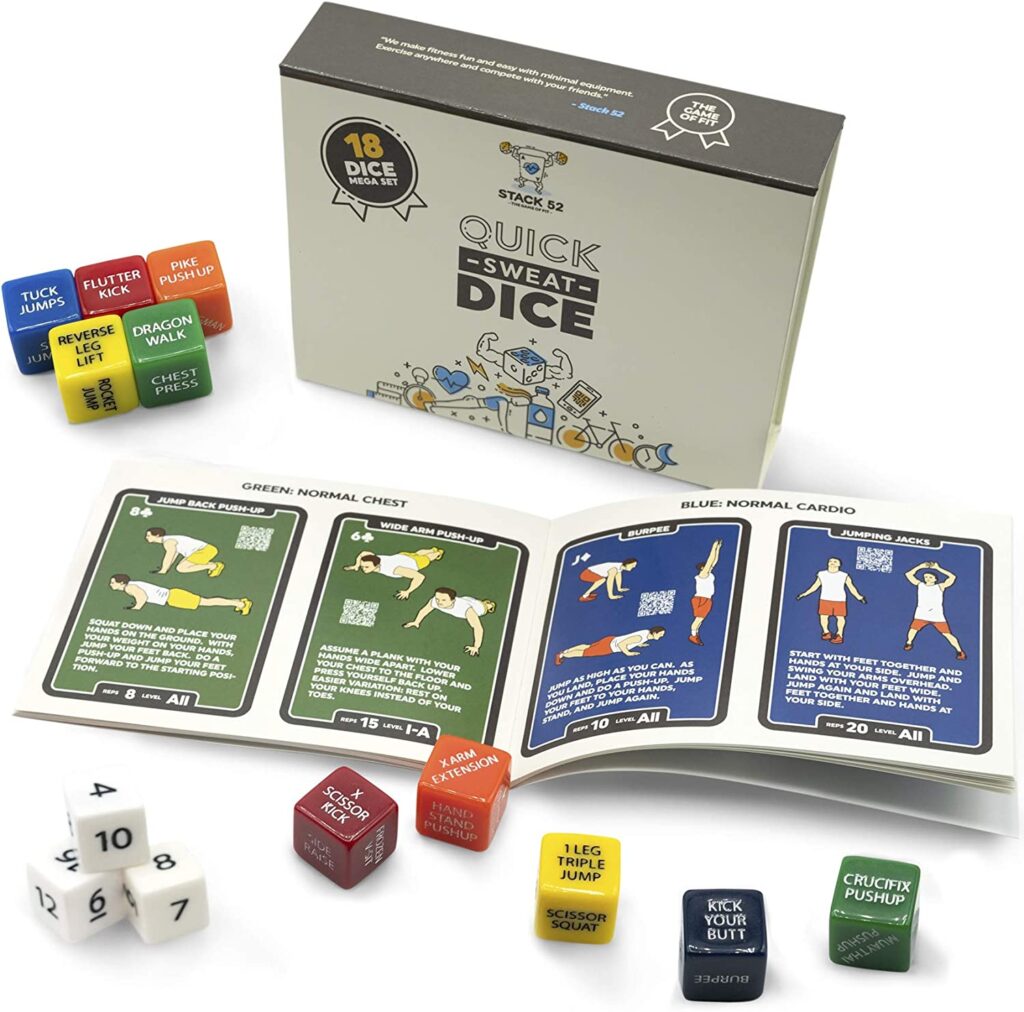 The gun massage therapy devices can activate muscles and relieve tension to help someone recover from a tough workout faster.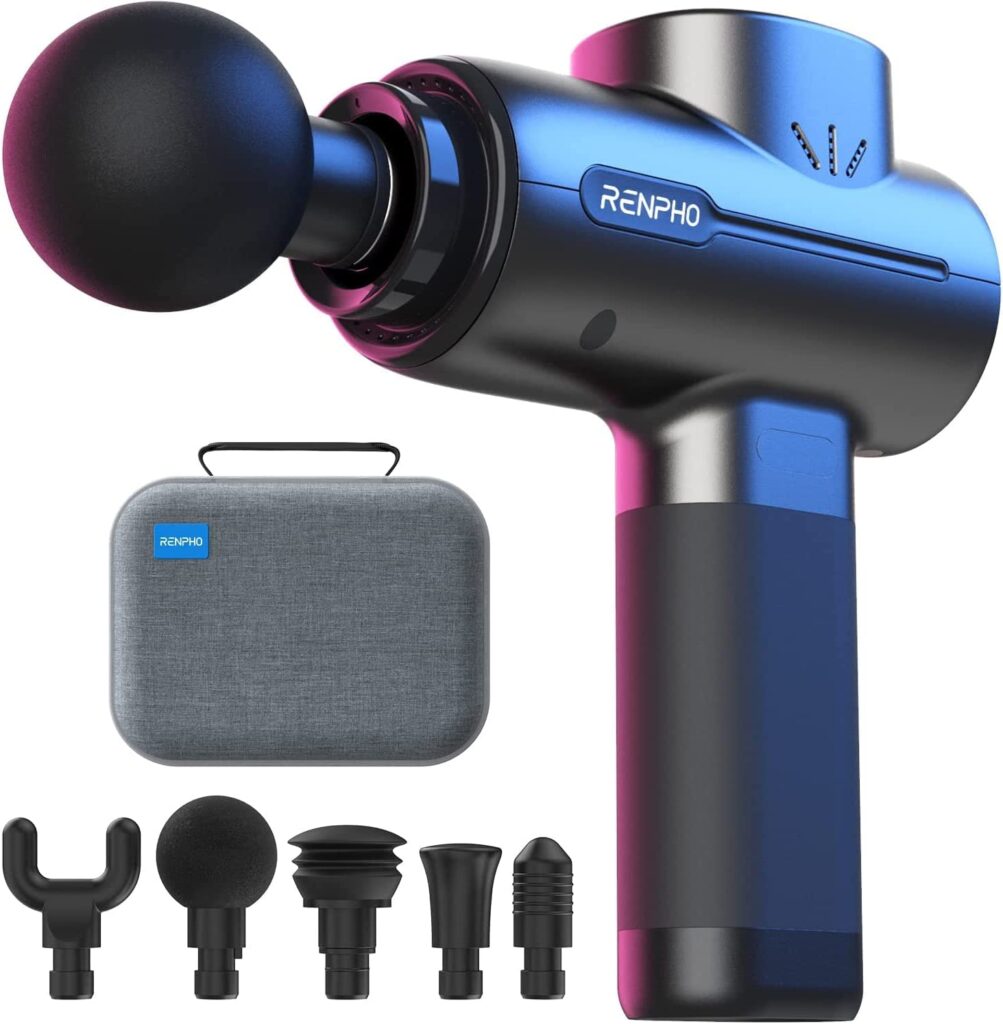 Suitable for all kinds of occasions: running, Pilates, walking, travel, home exercise, yoga and other sports and fitness methods, hands-free way to exercise arm resistance.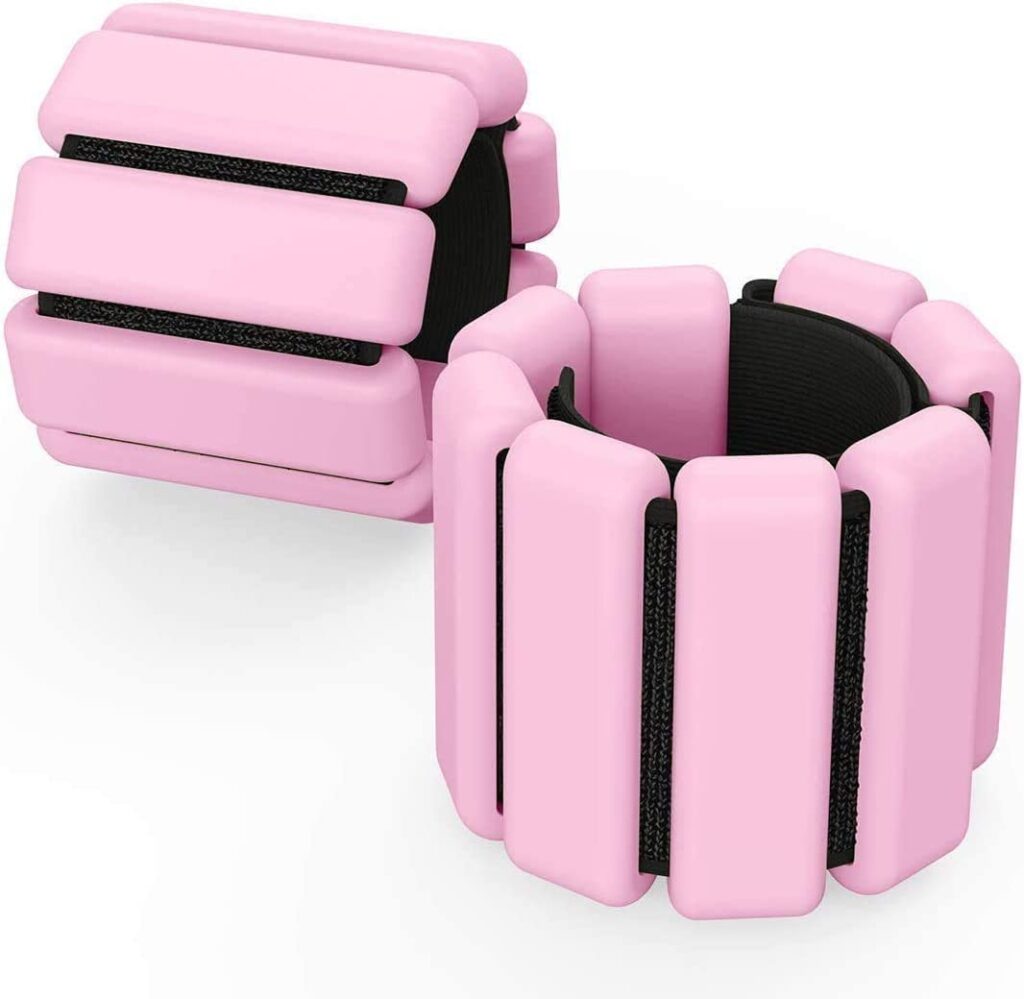 TRX Go Gym is the lightest, leanest Suspension Trainer ever. Perfect for travel & working out indoors or outdoors. Tighten, tone and sculpt your body anywhere, anytime in as little as 15 minutes a day.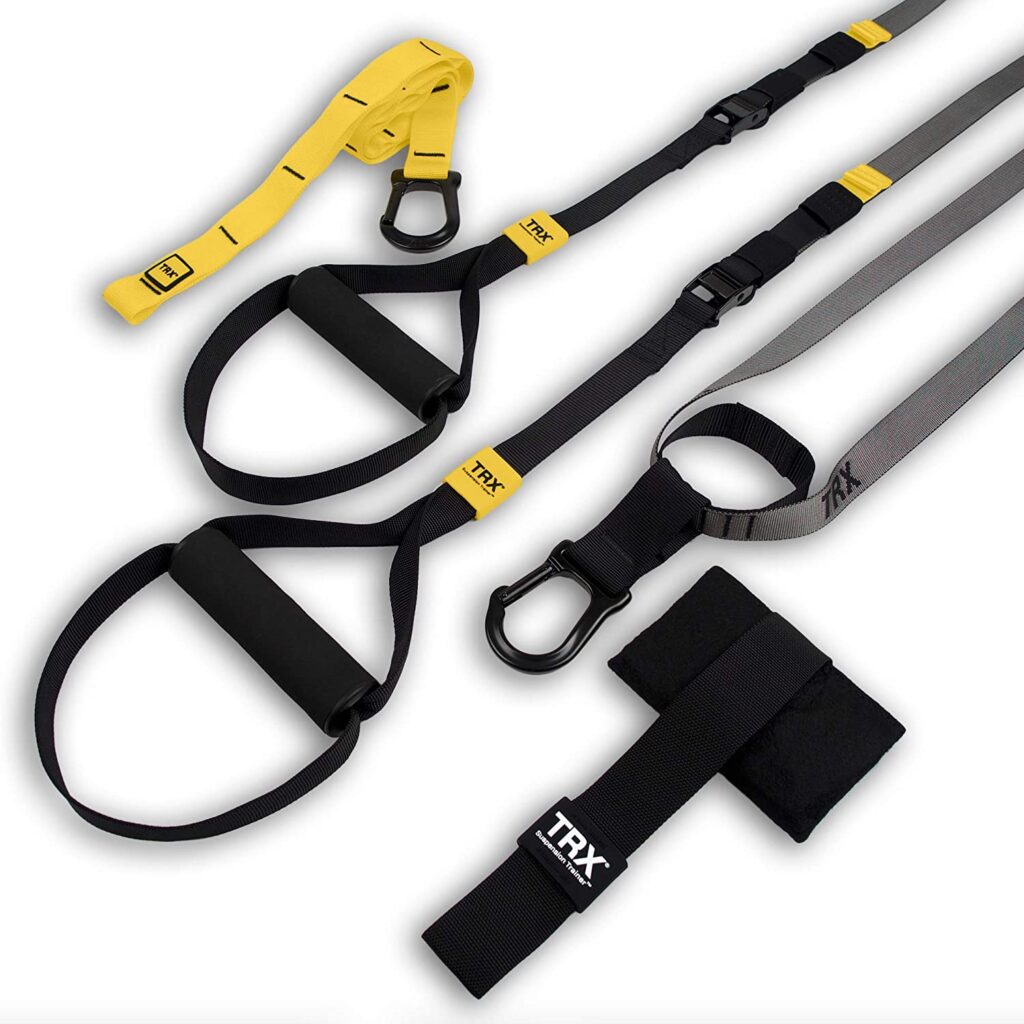 FRÉ is the first facial skincare product line created and formulated especially for women who workout. The products protect the skin from sweat, sun, pollution, and other environmental factors.
USE MY CODE: JOANAVFIT for % discount!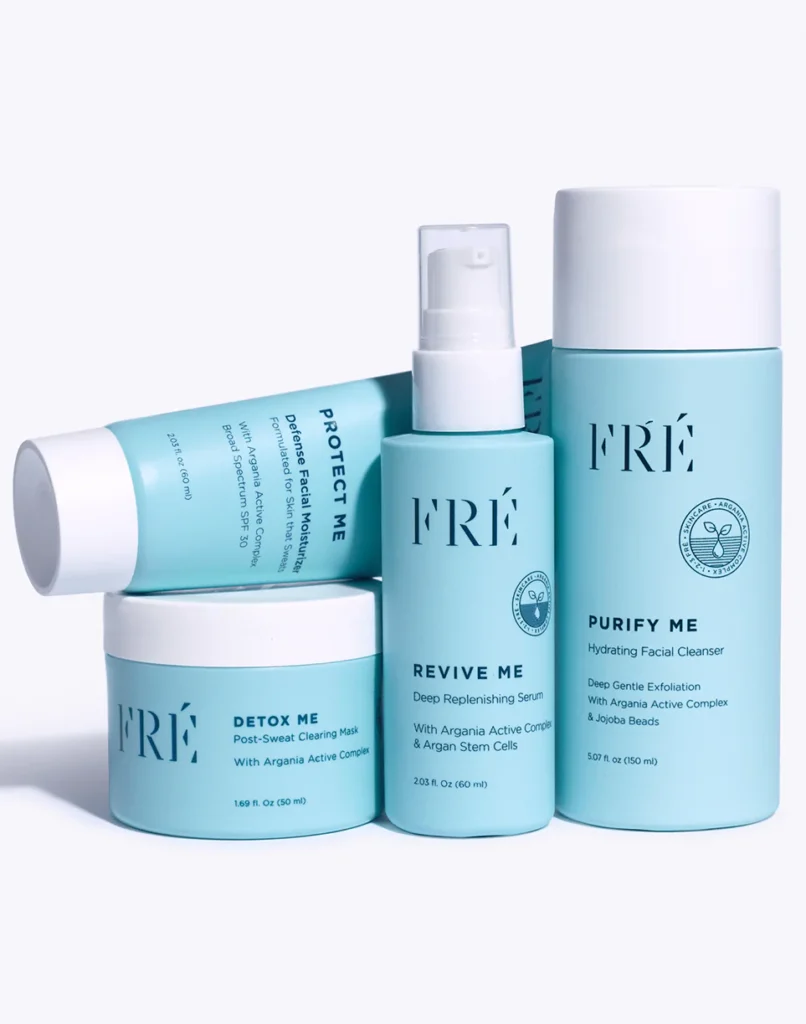 Hack Your Metabolism. The world's first portable device to measure track and analyze your metabolism. See if your body is using fats or carbs for fuel in a single breath.
PROMO CODE "JOANAV30" gives $30 off for the first 100 people who use it.
Lumen is the world's first hand-held, portable device to accurately measure metabolism. Once available only to top athletes, in hospitals and clinics, metabolic testing is now available to everyone.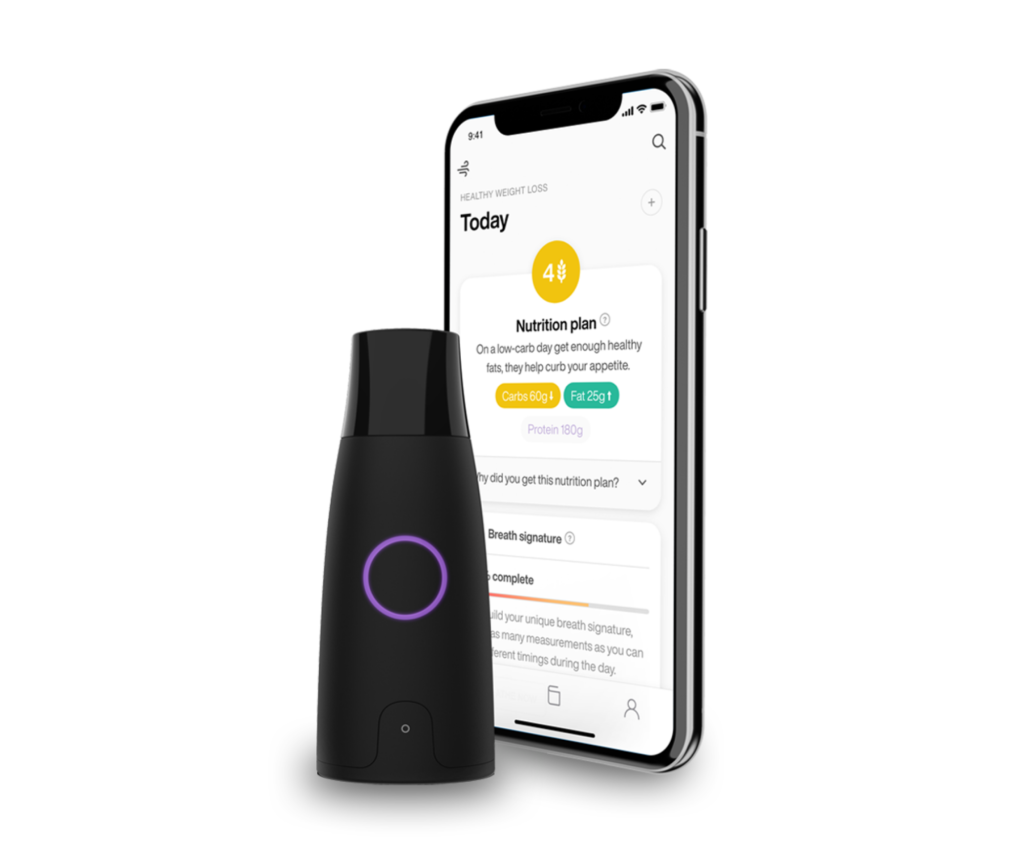 These are the best fitness gifts for the health nut in your life. Happy Shopping!
Joana V