Exclusive workouts to get you in the best shape of your life!
Get full access to 200+ exclusive workouts
Full workout programs with easy to follow calendars
New workouts added every month
BONUS * 28-day nutrition plan designed for fat loss and hormonal balance "28 days FIT" (English and Bulgarian versions)
Win awesome fit challenges with huge prizes.
Join Today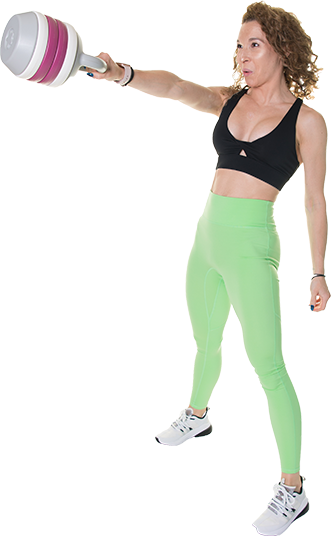 New and Popular Programs.
Your online program playlists designed to fit your mood, your needs, your life. Come practice with me.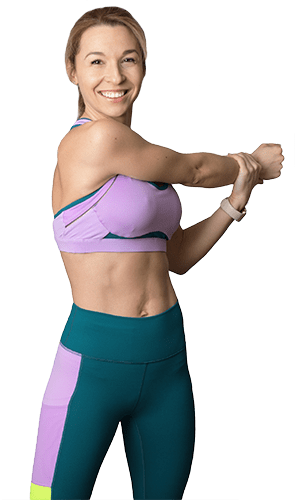 Joana V
You can choose to workout with me every day and follow along with the monthly schedules. Or, if you are a beginner or just have special fitness goals you are working towards, you can follow along with one of the exclusive programs.
Either way, I will guide you through the process of getting fit and staying fit and having fun doing it.